Let me guess, your mobile data don't last that is why you are probably reading this post. I mean, your 6GB data don't last you up to a week and you are probably wondering maybe your network is scamming you.
If you subscribe more than 3 times in a month for data that is supposed to last you for 30 days, then something is wrong. No download, no streaming, but just little oshaprapra on Instagram and your data appears to be gone; then something is wrong.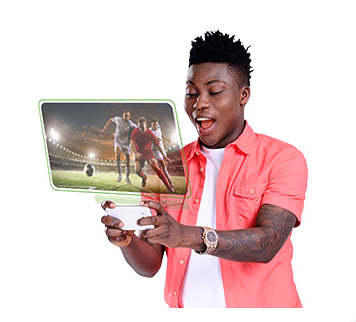 There is probably an app running at the background of your smartphone consuming your data.
From my little findings, if your applications on smartphone auto-update, it will consume your data, if you frequent Instagram, Facebook or Snapchat, it will consume your data… and even background apps consume data a lot that is why your battery doesn't last long.
How to Make Your Data Last Longer
Turn off Facebook Auto-play:
Go to your Facebook option icon (the three horizontal bars at the top right corner)
Click on App Settings (Under help & settings)
Click on AutoPlay
Select Never autoplay Videos.
In addition, you can activate the "Data Saver" option
Navigate to the Options icon,
Then go to settings & Privacy
Select Data Saver,
Toggle the data saver on.
WhatsApp – Deactivate Auto-Download:
Go to the "settings" section in your WhatsApp APP
Click on "Data and Storage Usage"
Select Media Auto-Download option
Deselect all options under "When Using Mobile Data"
You can also enable low data usage for WhatsApp Calls.
Instagram – Use less Data:
Open Instagram options
Go to Settings
Select Cellular Data Use
Then tick Use Less Data.
Twitter – Deactivate Auto Play:
Go to your Twitter profile icon.
Click on Settings and Privacy
Select Data Usage
Set Video Autoplay to Never
Snapchat:
Go to Snapchat Settings
Click on "Manage" under "Additional Services"
Tick the "Travel Mode" box
YouTube – Limit mobile data usage:
Open the YouTube App
Tap on the profile icon at the top right corner
Select Settings
Click on General
Turn on "Limit Mobile Data Usage"
Playstore – Update Apps on Wi-fi Only:
Go to the Google Play store
Click on Menu & go to Settings
Click on Auto-update apps.
Select "Auto-update apps over Wi-Fi only".
You also have the .option to choose "Do not auto-update apps".
Let us know in the comment if this help.